Just thought I'd try a new thread...
It's a recognition picture game, and hopefully you'll get to know your cars a little better.
I'll post a random picture of a component part of an Elan, all you have to do is say what it is and where it lives...
I'll be keeping score, views against correct answers
Here's an easy one to get started...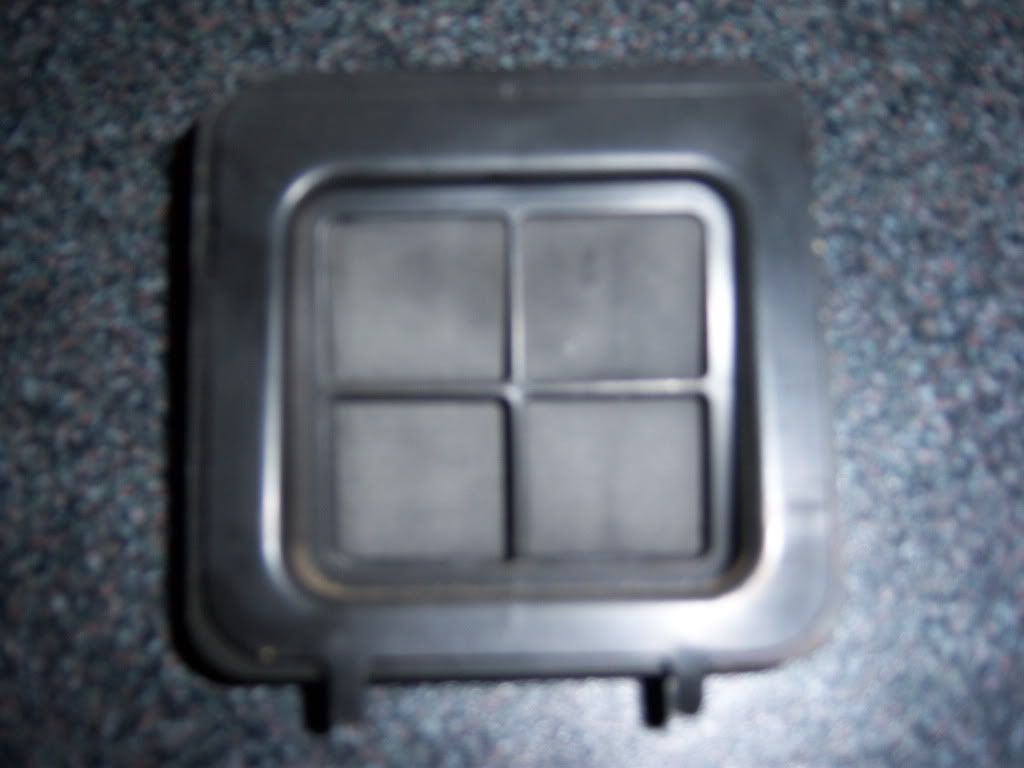 TTFN