Been looking at these ones for a while now and managed to pick up a pair last week, I was pretty hesitant with the fact that the Drivers seat is completely electric and wondered whether it was even do-able, well it turned out the Electrics were not too hard to work out and wire in, however the same cant be said for the fitting!.
I remember a few years back when i came up with the idea of fitting pair of S2000 Seats to my Pacific Blue Elan i was a bit sceptical if they would work as up until that point no one had ever fitted them to an Elan before and there was no references to guide and help with the fitting, well those turned out to be pretty simple and were well recieved, hence a fair number of folks that went on to do the same, somehow i doubt these are going to have the same amount of followers
.
It took me all weekend to work out how to fabricate mounts for them and compared to the S2K ones these are unbelievably difficult to fathom out, the seats are slightly wider than the Elans so space was limited, the passenger one wasnt as hard due to it being manual, still an absolute bitch though!, however the Drivers one was something else, for starters i had to work out the Electrics and wire it up before i was even able to start looking at possibilities for mounting, due to the fact you cant manually move the runners in any way, anyway to cut a long story short and a bit of help from some Nurofen
i eventually got it all sussed and working well.
The passenger seat is slightly lighter than the original, but the Drivers is a bit heavier with the motors in the seat. It is multi-adjusable, forward / back, reclining, seat base up and down, and Lumbar support, definitely feels a far better supporting seat than the originals.
( EDIT) These seats are also heated and would be very simple to wire up, personally i have not bothered to add the heating wires in as i am not too fussed about heated seats but the option is there if you wanted it.
Some pics and a Video of them working at the bottom.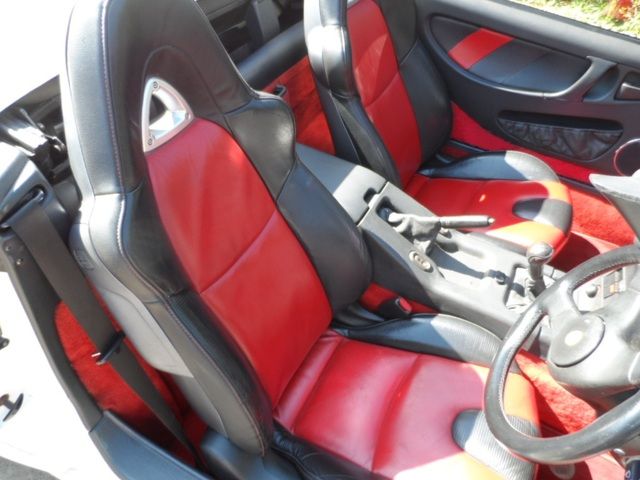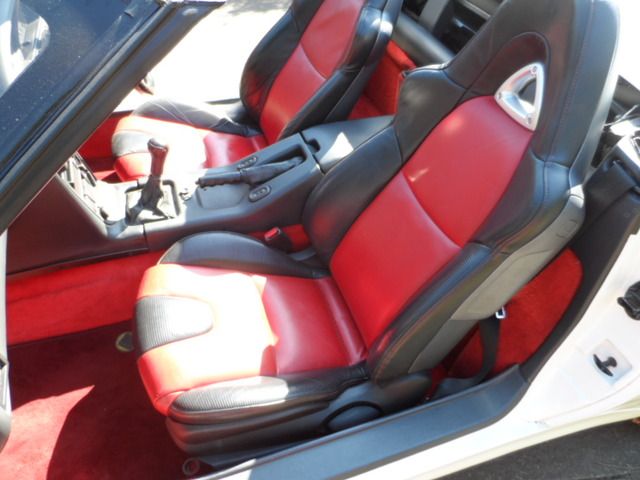 Video here............
https://www.youtube.com/watch?v=lP5A_dW ... detailpage
I forgot to add in the base going up and down in the Video but you get the idea!.