A place to share those photographs and discuss past M100 Elan memorabilia.
So it may be one of the factory tie Pins, a colour photograph of Britt Ekland, a crazy tie or just the fast cat sticker.
Here's some thing that may help the old grey cells kick into action.
If you can't see the pictures, you must be a member or they are blocked by a firewall.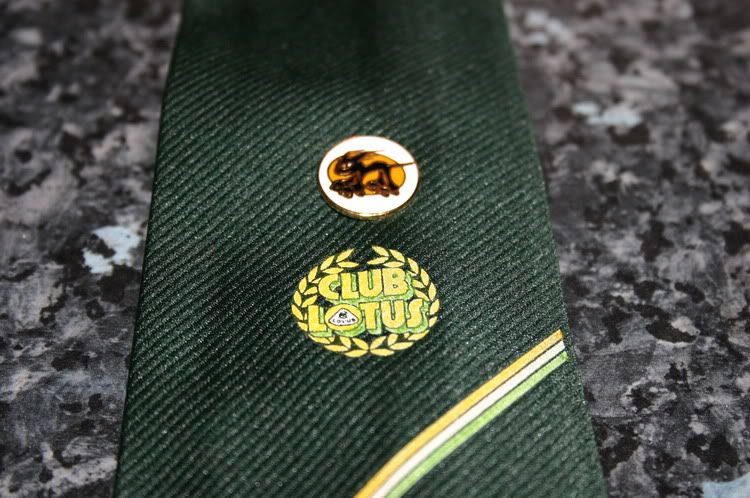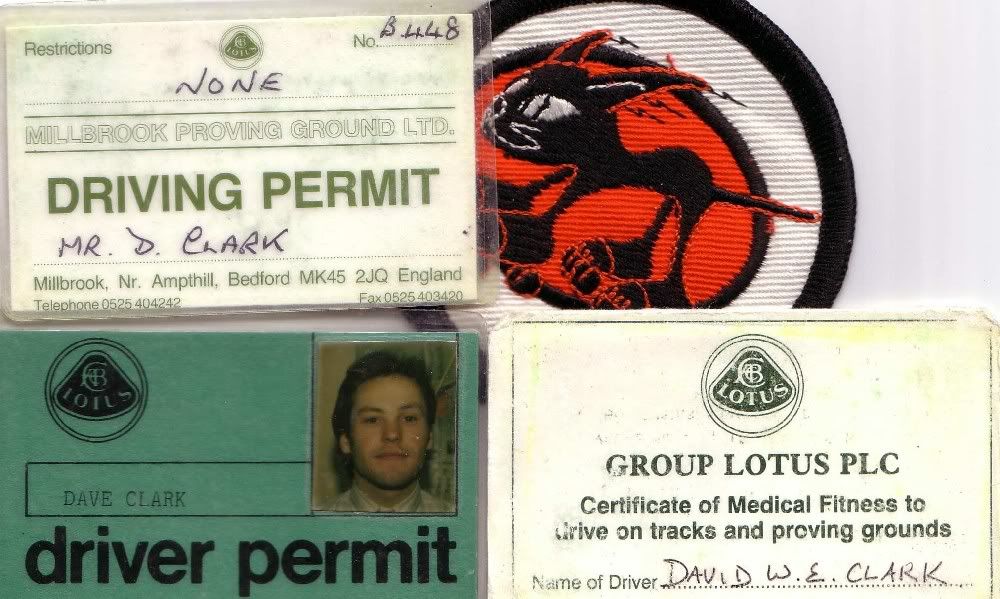 TTFN