I'm actually having my seats at the upholstery shop getting ready for a full real leather retrim. I'd like to get them as close as possible to the OEM S2 Seats trim in term of patterns. If someone could help me having a photo with a measurement tape on their seats to show the measurements that'd be really helpful !
I'm really late in the process but they are preparing the quote and then they will proceed to get everything ready to start working on them. I should have news by Tuesday... I've send them quite a few photos I was able to find in my magazines and here on the forum. They said they will be ok with this, however I'd like to provide them with measurements if possible.
Thank you in advance for your help, I took these 2 photos here on the forum a few months ago, I wasn't able to find them today when I've looked for them, however I put some indications of the measuresment I'd like. at least a measurement tape running along could be great as well.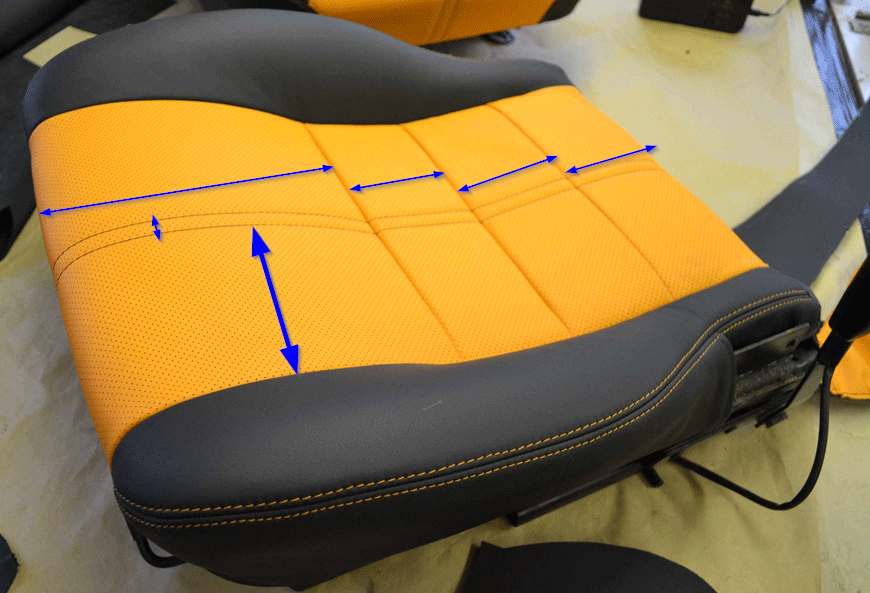 These some references I've sent to them :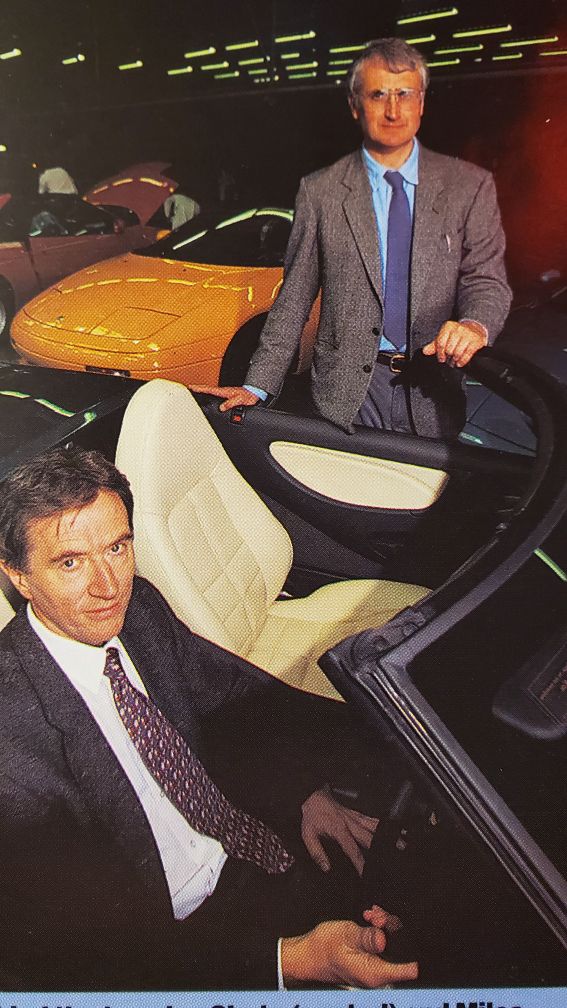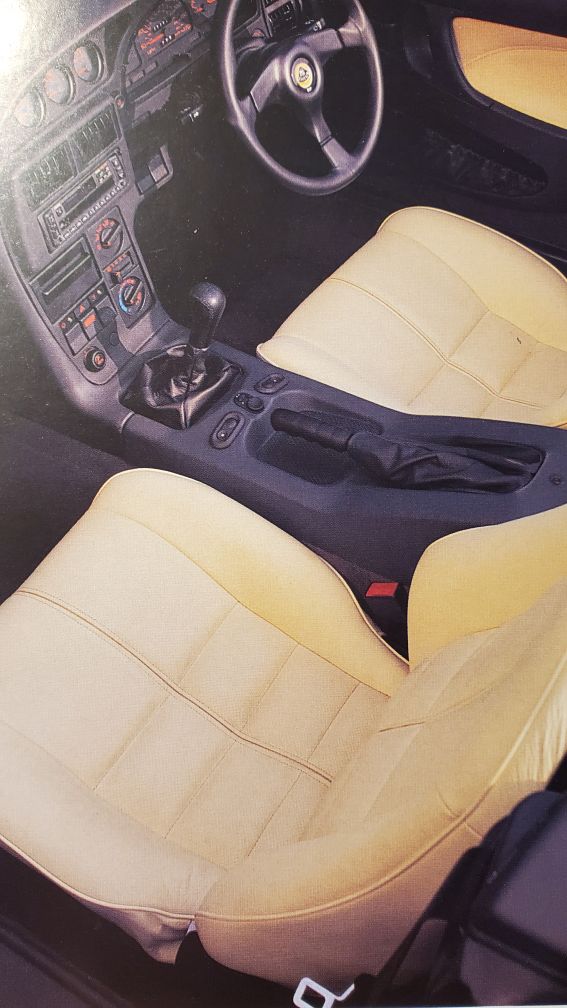 I also had this leather stamping tool custom made to reproduce the original "LOTUS" logo at the top of the seat.